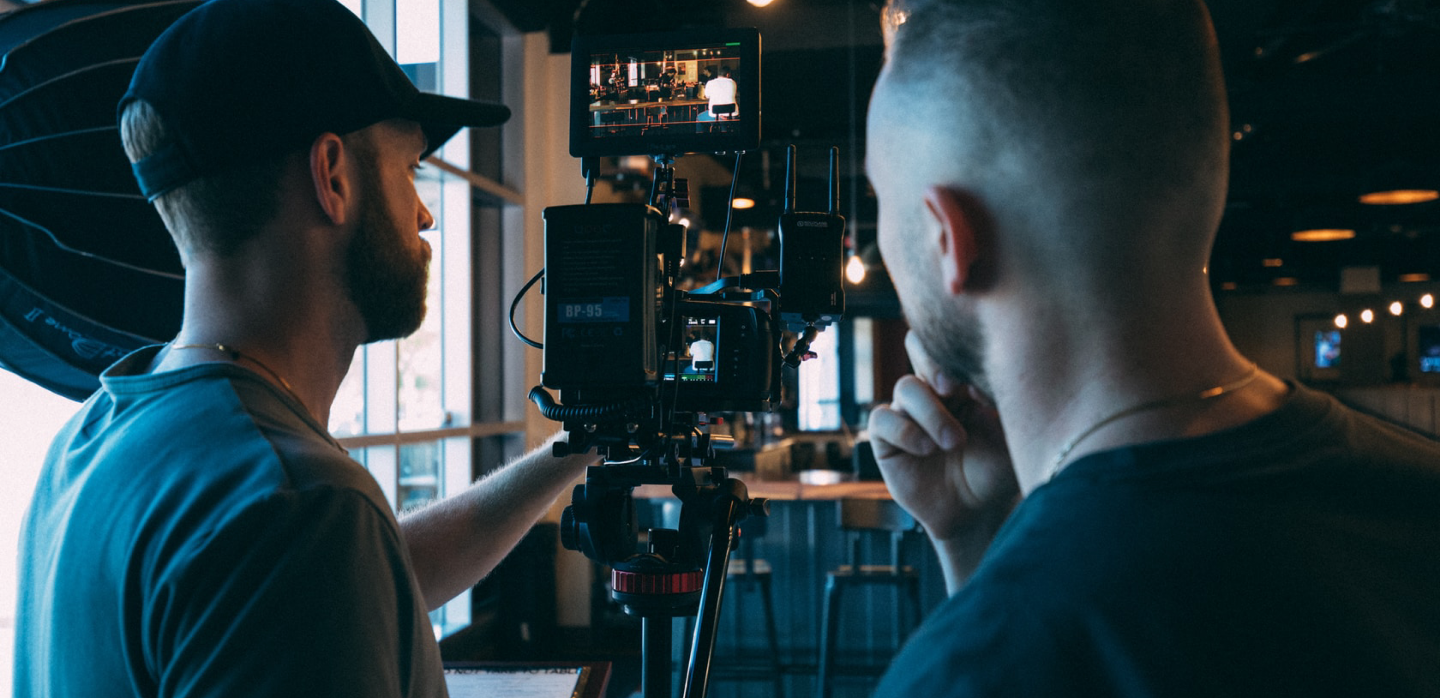 About
What Is Thinking Biblically?
Thinking Biblically is a hub of resources from experts ranging from theologians to paleontologists affiliated with The Master's University in Santa Clarita, CA. Created by educators with a passion for exalting Christ in all things, these resources are designed to equip believers with a thoroughly biblical way of thinking about every aspect of the world.
Who is Thinking Biblically For?
Thinking Biblically is for people who love to learn. If you want to understand how the Bible's wisdom relates to contemporary issues like journalism and finance, or scientific questions such as the fate of the dinosaurs, these resources are for you. Thinking Biblically is for those who want to view the world through the lens of Scripture.
Believers and skeptics
Optimists and cynics
Students and professionals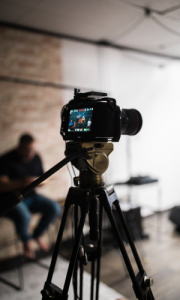 Through What Lens Do You View the World?
We all have a lens through which we view the world. However, to truly understand the world, we need clarity on how God views the world. That clarity comes through the pages of Scripture.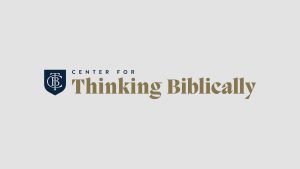 Why Was Thinking
Biblically Started?
To Bring God's Word to Everyone

With Thinking Biblically, people from all walks of life can access Christ-centered resources built on a high view of Scripture.

To Educate Others

From dinosaurs to journalism, Thinking Biblically provides resources to help people understand all disciplines through the lens of Scripture.

To Exalt Christ in All Things

To truly think biblically is an act of worship to our Lord and Savior Jesus Christ.
Dr. Grant Horner

Dr. Greg Frazer

Dr. Jordan Mortan
Dr. Grant Horner
Unity of Human Experience
Everything in the world [we] live in is somehow or another connected together historically. Culture is, despite all of the differences, actually a unity of human experience.
View Dr. Horner's Series
Dr. Greg Frazer
God's Governmental System
Satan is not autonomous or more powerful than God. God has instituted government specifically for the purpose of restraining evil. He is sovereign.
Watch Dr. Frazer's Series
Dr. Jordan Mortan
Education is and always will be an important topic in our society, in our churches, and in our homes because it concerns a fundamental human process - growth and development.
Watch Dr. Morton's Series
Frequently Asked Questions
Is The Center for Thinking Biblically related to The Master's University?
Is there any cost for accessing the content for The Center for Thinking Biblically?
No, the content on The Center for Thinking Biblically is 100% FREE!
Will there be any more videos or series released?
Yes! Check back often for new content or signup for our mailing list and be the first to know when new content is released.
The Master's University is an accredited liberal arts institution located in Santa Clarita, California. TMU holds firmly to the sufficiency, inerrancy, and authority of God's Word in its uncompromising commitment to Christ and Scripture. The University believes that Christ is not just one subject among many to be studied, but that He is Lord over every discipline and that every thought is to be taken captive to Him.
To that end, TMU offers more than 150 programs at the undergraduate, graduate, and doctoral levels, aiming to equip both in-person and online students with the knowledge, skills, and convictions necessary to excel in every arena God calls them to. To learn more about the on-campus programs please masters.edu. Or to learn about their online programs please visit online.masters.edu
"We're
not swayed by the world.

Rather, we need to

interpret the world by Scripture.

"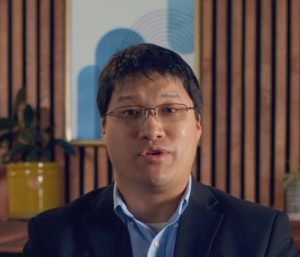 Ready to Learn the Truth?
Start gaining a richer understanding of the Bible and how it relates to the world today.
View All Series
Receive Updates and New Content
Get our monthly newsletter, which highlights new lectures and life changing insights.