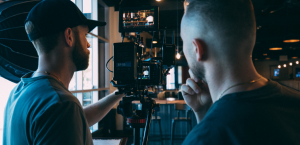 Through What Lens Do You View the World?
We all have a lens through which we view the world. However, to truly understand the world, we need clarity on how God views the world. That clarity comes through the pages of Scripture.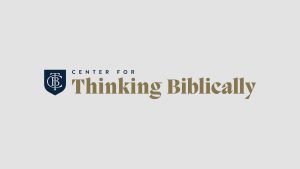 What Happens When You Consider Life Biblically?
Simply put, you find clarity. "Life itself is confusing and chaotic. Seeking truth apart from Scripture only adds to the confusion. Scripture, by contrast, is remarkably clear." (J. MacArthur, Thinking Biblically)
Start Thinking Biblically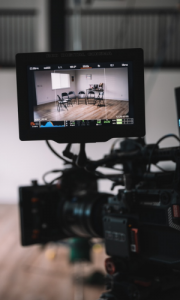 What Series Can I Explore?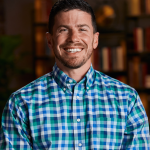 4 Episodes
Thinking Biblically About Habits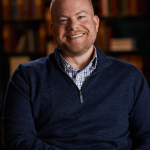 3 Episodes
Thinking Biblically About Media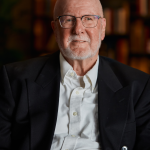 4 Episodes
Thinking Biblically About Miracles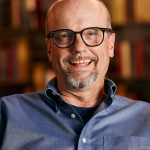 4 Episodes
Thinking Biblically About Bad Bacteria and Viruses in a Good Creation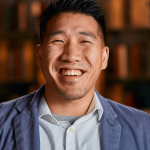 4 Episodes
Thinking Biblically About The Parameters of Science and Technology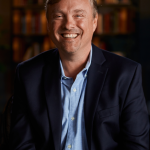 2 Episodes
Thinking Biblically About Business and Work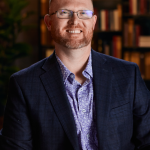 4 Episodes
Thinking Biblically About the Human Body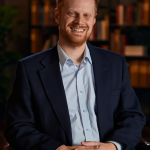 4 Episodes
Thinking Biblically About Earth History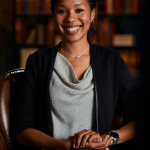 2 Episodes
Thinking Biblically About Mathematics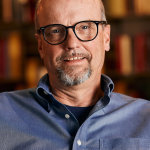 7 Episodes
Thinking Biblically About Science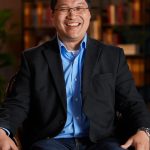 11 Episodes
Thinking Biblically About Theology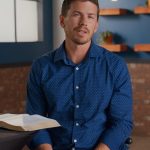 4 Episodes
Thinking Biblically About the Heart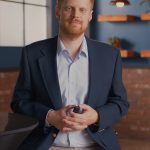 6 Episodes
Thinking Biblically About Dinosaurs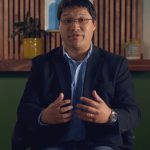 8 Episodes
Thinking Biblically About the Bible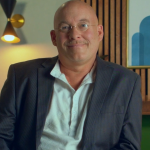 6 Episodes
Thinking Biblically About Culture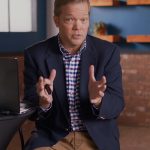 5 Episodes
Thinking Biblically About Artificial Intelligence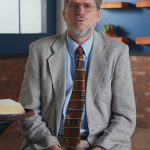 3 Episodes
Thinking Biblically About Politics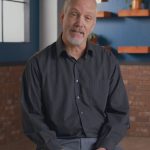 3 Episodes
Thinking Biblically About Journalism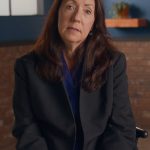 4 Episodes
Thinking Biblically About Education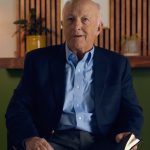 8 Episodes
Thinking Biblically About the Book of James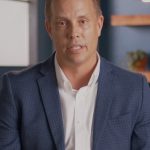 2 Episodes
Thinking Biblically About Finances
Topics
Art & Culture
Articificial Intelligence
Education
Health
Journalism
Miracles
Modern Media
Paleontology
Personal Finances
Politics
Science
Systematic Theology
The Bible
Work